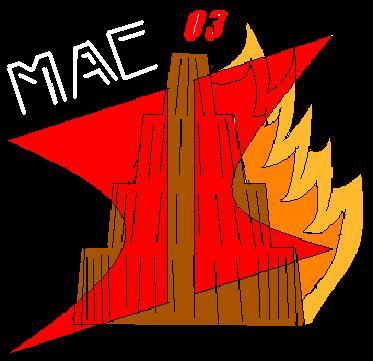 Journal
---
---
Main page
previous -------- Journal entry #8 -------- next
journal - main -#1- #2- #3- #4- #5- #6- #7- #8- #9- #10- #11- #12- #13- #14- #15- #16- #17- #18- #19- #20-



The best sound in the world has to be when you just get done cutting down a tree and the cracking it makes as it falls to the ground. This sound can be heard for miles when youíre out at cut for bonfire. I have defiantly had my fair share of trees fall, but itís always nice to hear other peoples fall and try and guess how big there tree is. For example: guess how big this one is. Tree Falling This one I could barely get my arms around, but believe me, it wasnít the biggest.