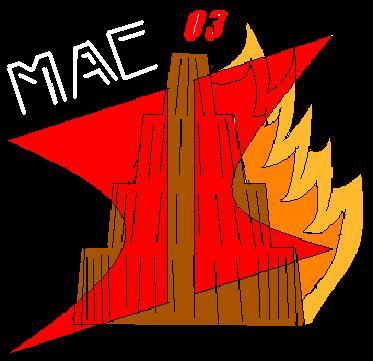 Journal
---
---
Main page
previous -------- Journal entry #3 -------- next
journal - main -#1- #2- #3- #4- #5- #6- #7- #8- #9- #10- #11- #12- #13- #14- #15- #16- #17- #18- #19- #20-



I went to the Houston Car Show this past weekend. It was awesome and I got to see a lot of new cars coming out. Among these is the new F-150. I have always been a Chevy fan, but this truck does look nice. However, GM has come out with a new idea of a door to the bed in their pickups and a bidirectional opening tailgate. But nothing can compete with the looks and class of the Ferrari. I would love to make this car mine, but sadly, Iím just a poor college student.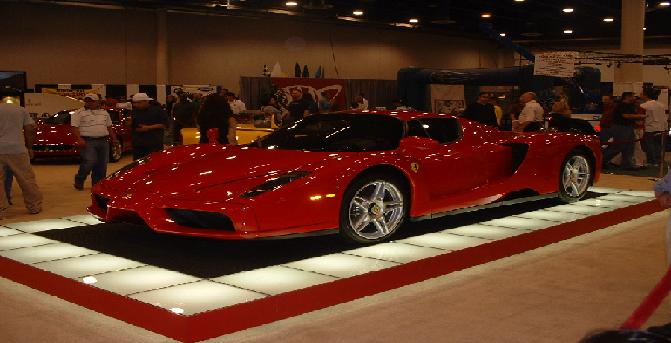 I'm a huge car fan and love to see what is new and which car is truly the best. Not only do I attend car shows, but I go to the street races in Houston to get a first hand look. I'm a huge believer in the American made cars, and except for very few examples have I found that the foreign cars can take the American ones. Any one that wants to argue this with me can and I'm up for it, because it is just fact that the trans-am can walk all over the civic.