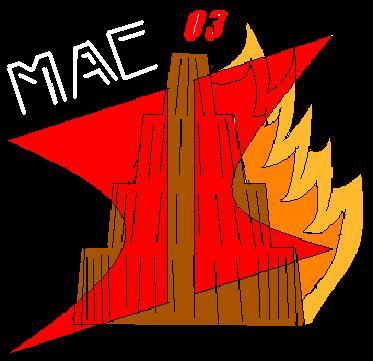 Journal
---
---
Main page
previous -------- Journal entry #19-------- next
journal - main -#1- #2- #3- #4- #5- #6- #7- #8- #9- #10- #11- #12- #13- #14- #15- #16- #17- #18- #19- #20-



We threw a bachelor party for my old roommate this past weekend. It went pretty well to start off. We went up to Northgate and went to every bar and took a shot and more at each place. This was fine except we did it all in about an hour, so needless to say I didnít remember much. However, I did remember that my roommate and a friend of mine got in a stupid argument and the cops had to come to break it up. But that was about it, or at least all I could remember.