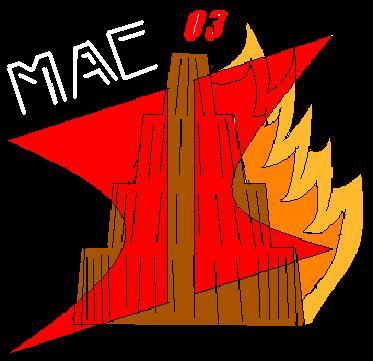 Journal
---
---
Main page
previous -------- Journal entry #12-------- next
journal - main -#1- #2- #3- #4- #5- #6- #7- #8- #9- #10- #11- #12- #13- #14- #15- #16- #17- #18- #19- #20-



I am so sick of school; I donít know how much longer I can go on. I have really just lost interests these past 2 years and it is really starting to show. I'm so glad Iím about to graduate. I also could use some money; I have fallen way into debt and need to get a real job to get out of it. I will say that I am learning a lot, even though it may not look like it. And I think I have a new respect for A&M's program. I used to think it wasnít so good, but I think it did exactly what college is supposed to do. The rest I should learn when I get out of college.