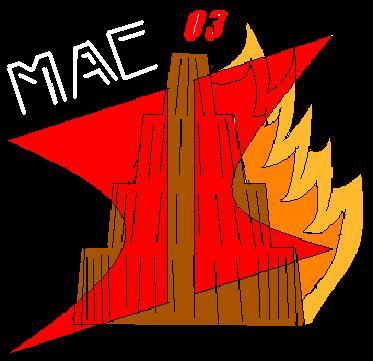 Game links
---
Sports - ESPN
Athletics - Texas A&M
---
Main page
Games
---
I love all kinds of games. I have played tennis, volleyball, basketball; but I played soccer, baseball, and football competitively in high school. AS much as I love sports, I also love a good mind game now and then. I'm the best at checkers, which we now play shot-glass checkers often, and can hold my own at chess. But my real bread and butter are the little teasers, like mazes and riddles. However, the only kind of games I donít like to play is Girl games. They really annoy the hell out of me, but I canít seem to stop them yet, but mark my word I will one day.
---
I found a few cool game using java scripts that I liked and thought I would put them here where, you can test your ability and see how you hold up.
---
It is very interesting when you take something out of context and put it in a new light. I don't think most people understand how much of our life today is taken from something else and reused. Duchamp was definatly on to something with his 'Fountain' and I have learned exactly what he meant and have come to see a little how he was looking at art.
I have a game that just about all of us have played before and goes right along with this idea of Duchamp. The game that I am talking about is Madlibs. If you dont remember this game, all you do is fill in the type of words that it asks for and it will create a rather funny story using your words.
---
Try this maze, It is definitly a challenge, but I love 3D mazes the best.
---